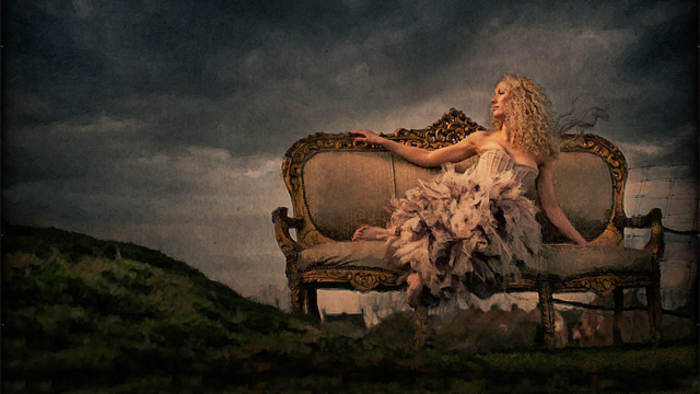 Lesson Info
Shoot: Person in Wheelchair
Do you have problems diverse groups of clients? Are you unsure if your lighting and posing are on point? Join award-winning and Nikon Ambassador Bambi Cantrell in this comprehensive class covering all aspects of posing, lighting and developing a successful portrait studio.
In this class, Bambi will:
Show you the best lighting for different scenarios
Camera angles that flatter
How to add creativity to your portrait shoots
​
You will learn ​Bambi​'s​ secrets of how she continues to innovate in her photography and business​.​
Reviews
I bought this course at a ridiculously low price (because the audio quality was off and I had read some other comments about her apparent 'rudeness' and not being able to get through the course). Frankly, I learned a great deal about posing full-figured clients, light quality (what works best with which skin tone) and who benefits from short-light vs broad-light. Using the camera operators to illustrate her point about where you shoot from (high vs level/low) is priceless to those of us who learn better with visual examples...I honestly can't complain. Bambi, I think you did a great job and you're personality doesn't bother me one bit!
Love, love, love her. She is real and works great with people! Her work is awesome. Hands down one of the best!
This class is fabulous! Bambi is a HOOT! She makes everything seem accessible and shows that warmth, personality, and story often overshadow technicalities. It wonderful to see a photographer who is willing to look silly while trying strange ideas and who often defers to the knowledge of others. I got a LOT out of the class, but The best lesson was to have fun, experiment, and always continue to learn. My favorite segments were the ones where she created the dresses from newspaper or tulle. Super inspiring. A couple of reviewers said she was rude. She is not even remotely rude. She says goofy things to get a reaction out of the models. Everyone knows she is kidding when she calls John ugly. They clearly have a deep respect and admiration for one another. If you're on the fence, do it! You won't regret it.