Wedding Photography
Marcus Bell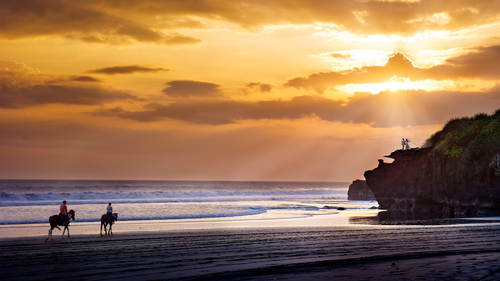 Wedding Photography
Marcus Bell
Class Description
Learn wedding photography the Marcus Bell way! Marcus Bell is coming to creativeLIVE to teach how to prepare for the wedding, shoot emotional documentary images, and create the 'weddingscapes' that Marcus's clients love: a beautiful combination of wedding portrait and gorgeous landscape. Even if you're not shooting in majestic outdoor locations, he'll teach how to approach urban, boring, and common locations with fresh eyes, making the best of even the most mundane by finding the best light. Marcus will also teach what makes a good photograph and post-production techniques to create award-winning images and pictures that sell!
Ratings and Reviews
Marcus is so passionate about wedding photography. Truly inspirational, definitely worth watching. He's really made me appreciate the value of wedding photography. To be honest I haven't found the sections were he shoots the 'pretend wedding' particularly good. But there is so much more in terms of the raw emotion and sentiment to be taken away from this course. You really will see wedding photography as a true art form after watching this.
Marcus Bell is one of the best photographers in the world. I have really enjoyed watching this workshop. His way of teaching is simply the best. i Have admired his work for years and was able to meet him in person at WPPI Las Vegas Thank you Creative Live.
Student Work