Weddings: Why To Shoot For You
Sean Flanigan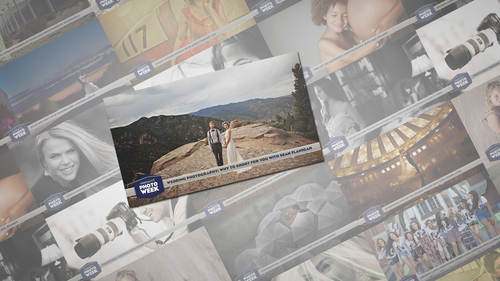 Weddings: Why To Shoot For You
Sean Flanigan
Class Description
Stunning wedding photos are the result of more than just technical skill behind the lens. It's all about knowing — and connecting with — your client. Pop Photo Wedding Photographer of the Year Sean Flannigan will show you that the heart of every moving, gorgeous photo is a strong photographer-client connection. Sean will teach you how, just by being yourself and listening to your creative vision, you can build quality relationships that result in powerful, timeless images.
Ratings and Reviews
A brilliant opportunity to hear from one of my favourite wedding photographers and some clear messages regarding finding your client niche. I loved it!
A great course to purchase if you like the style of photography that Sean shoots. Excellent instructor with lots of detail about shooting in a photojournalistic fashion. Very honest and straight delivery of info and experiences.
Just amazing and inspiring .
Student Work