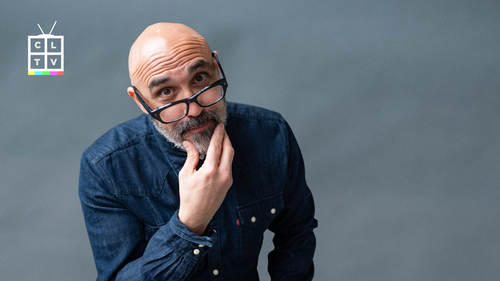 Class Description
ABOUT ANDREW'S SHOW:
Photographer and Author Andrew Scrivani started the #WFHCafe to create a way to continue to share content with his followers, students, family and friends during the quarantine. #WFHCafe is where Andrew creates meals, shares recipes, photo tips, and does live feeds with Q&As demonstrations and guest chefs.
ABOUT YOUR INSTRUCTOR:
Andrew is a photographer, director and producer who has worked on editorial, publishing, advertising, content creation, documentary and feature film projects. He is also an internationally recognized workshop instructor and author and columnist on the subject of visuals. Andrew is also an Executive Producer for the film company Borough Five Pictures and has recently completed work on his first full-length feature film, Team Marco. Some of Andrew's clients include The New York Times, Conde Nast, Meredith Corporation, Hearst Corporation, Apple, Adobe, CreativeLIVE, Disney, Hay House Publishing, Clarkson Potter, Harper Collins, Norton and Grey Advertising.
Andrew's recent work includes directing and photographed the latest campaigns for Oprah Winfrey's O That's Good Foods and Bumble Bee Tuna as well as directing a short documentary film for The New Yorker Magazine, The Blades of New York's 'Forged In Fire' Contestants.
Ratings and Reviews
Excellent information and insight from a professinal who knows his craft well and is happy to share his experience with others
Student Work