Never Stop Learning
Michael Clark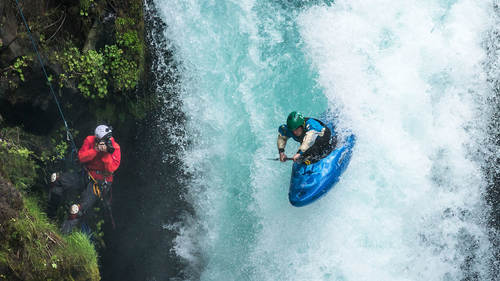 Never Stop Learning
Michael Clark
Lesson Info
10. Never Stop Learning
Lesson Info
Never Stop Learning
Never stop learning has been one of my things. And I think in this day and age, never stop learning about pricing, how prices are changing. Every aspect of the industry, when we made the jump from film to digital, holy mackerel, that was terrifying for most of us, because there was like a year where I just hated digital 'cause I couldn't make it look like my film images. And now, 10 years later, 12 years later, we look back at our film images and cringe, so there's this transition, but in every way possible, things are gonna change, technology is gonna change, the clientele is gonna change, social media came on the scene and that was very terrifying and exciting for all of us, and depending on who you are and how open you are with your life, social media can be something you're really interested in, or hate with a passion. Sadly I'm pretty sure social media, if you wanna be a pro anything these days, as a freelancer, is a requirement to some degree, unless you're a professional athlete...
and you can say no, I'm not doing that. And it's kinda fun.
Ratings and Reviews
I think that Michael makes creatives take off their rosey sunglasses and see the business of professional photography as it really is. You might not want to hear everything that he says but he shares some very honest and important information here that people coming into the business should only ignore at their own peril. Established photographers are probably in full agreement with what he has said here. This class is a must watch for any aspiring pro photographer! Four thumbs up!!
Student Work