...You Need to Leave a Meeting Before It Ends
Ilise Benun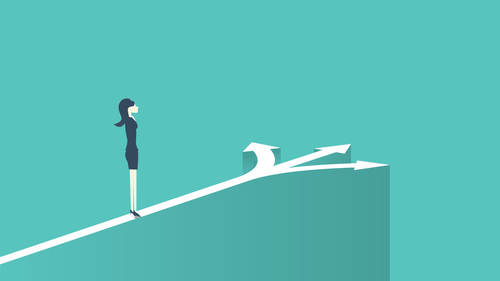 ...You Need to Leave a Meeting Before It Ends
Ilise Benun
Lesson Info
23. ...You Need to Leave a Meeting Before It Ends
Lesson Info
...You Need to Leave a Meeting Before It Ends
What to say when a meeting is running long and you need to leave, but you want to leave gracefully. So here's the situation: most companies struggle with meetings. So if you find yourself in one of these meetings that's going long, and you have to leave, there are ways to do it gracefully. Here's what you're thinking, but shouldn't say: "I'll never get out of here." Here's the solution: you should probably expect that any meeting you attend will go a little long, so if you know you have a hard stop, call it out as soon as you walk in the meeting. Here's what you could say. Use curiosity. "I have another meeting right after this, "so do you mind if I slip out at 9:45?" Or use generosity. "Just to give everyone a heads-up, "I have another meeting right at one, "so I will need to leave if we're not finished. "I'll duck out quietly though." Or humility. "I'm so sorry to interrupt, "but I have another meeting I need to run to. "I will follow-up later today "to find out what I missed." The o...
verarching idea is, as long as you give a heads-up, no one should mind if you slip out. If you get really good at it, they may not even notice. Make sense?
Ratings and Reviews
Love the format of this course - it was so great to be able to select a specific situation, and then quickly learn a couple of approaches to each one.
Student Work