That's a Wrap: National Entrepreneurship Week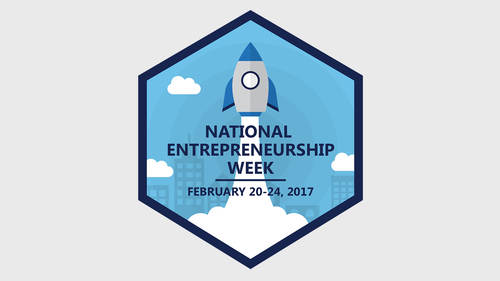 That's a Wrap: National Entrepreneurship Week
Class Description
Join the Nation's Top Entrepreneurs Live in celebration of National Entrepreneurship Week. Microsoft and CreativeLive invite you to a free, live broadcast moderated by Chase Jarvis (CEO, CreativeLive) and Entrepreneur.com's Top 10 speakers Scott Duffy and Greg Reid.
In our live webcast, you'll have the opportunity to listen and learn from business leaders such as Brian Smith (founder of UGG Boots), Jory des Jardins (founder of BlogHer), Chase Jarvis (CEO of CreativeLive), T.A. McCann (founder of Gist), Steve Strauss (USA Today Small Business Reporter & author), JJ Ramberg (founder of Goodshop), Ariela Suster (CEO of Sequence Collection), Jenni Hogan (Co-Founder, Tagboard), 
Thig Gishuru (Recording Artist and Founder, SELANY Apparel) and more.