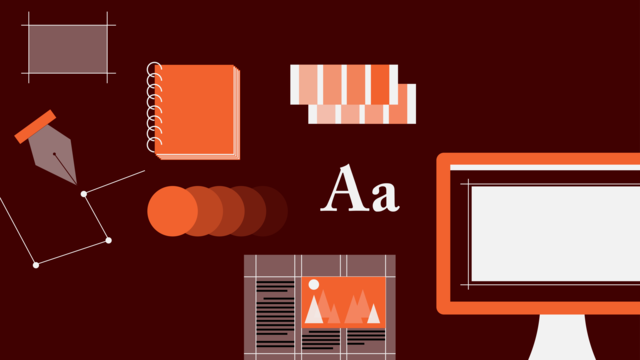 Graphic Design Fundamentals: The Complete Set
$165 / $82 - save 50%!
The fundamentals of graphic design lays the foundation for becoming a graphic designer. This set of 5 classes includes everything to get started. It starts with an overview, then breaks out every important topic in the field of design.
See Bundle Details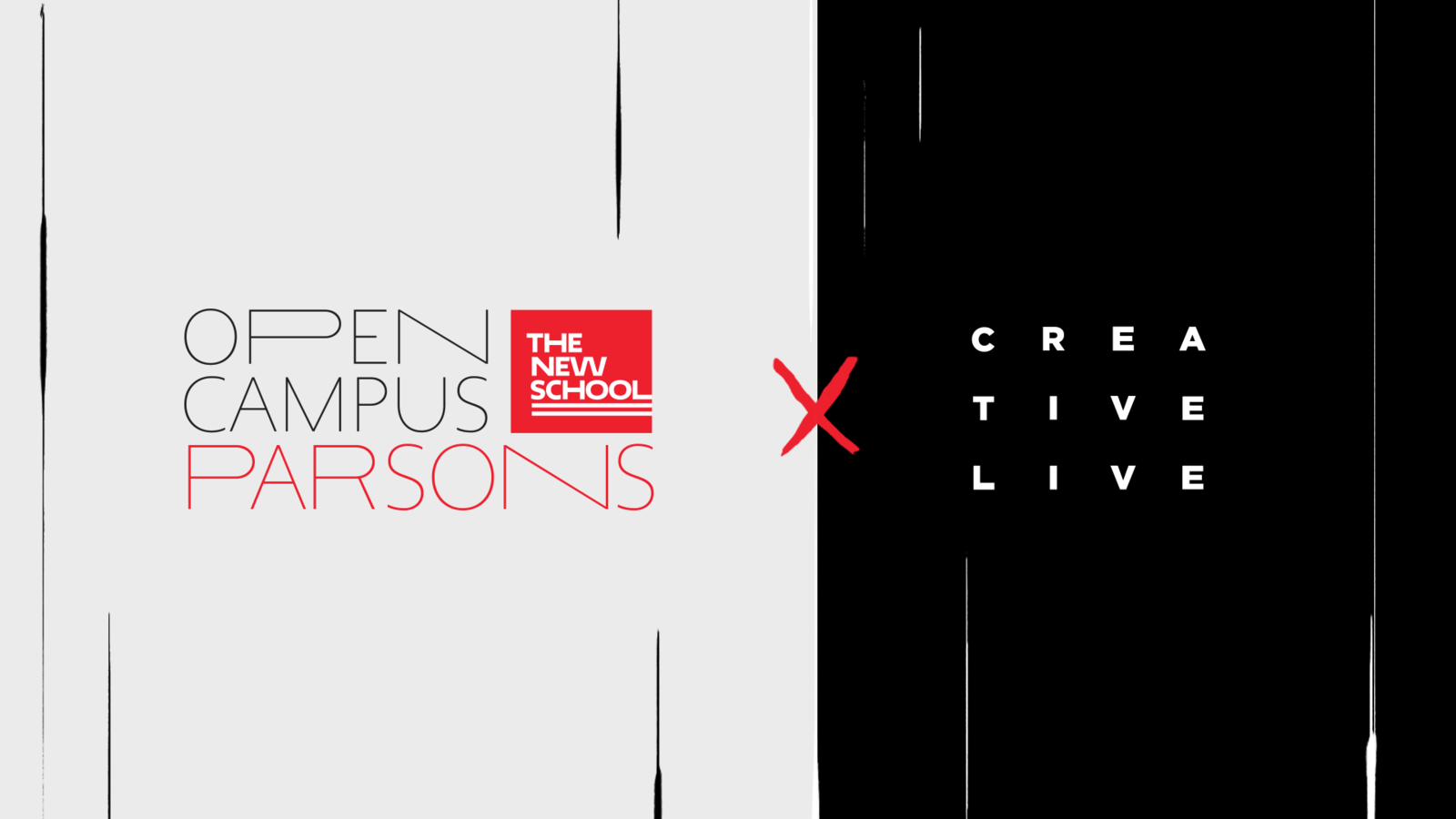 Learn Visual Design with Parsons at The New School
$597 / $399 - save 47%!
We partnered with the world-renowned Parsons School of Design to create a learning path that empowers your launch into the field of visual design. Curated by Parsons, our exclusive 10-class learning path gives you the essential skills to work fluidly between print, screen, space, and experience design so you can build a body of work and enter the field with the skills you need to thrive.
See Bundle Details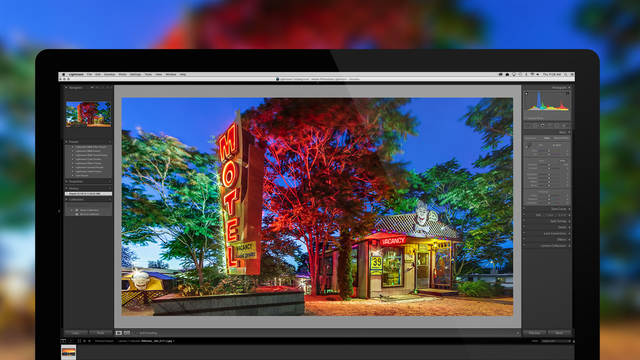 Adobe Bootcamp Bundle
$597 / $299 - save 50%!
Mastering your Adobe skills is easier than you think. Join some of our best software instructors in these 3 classes that cover everything from retouching to creating time lapse videos. Learn how to use Adobe® Photoshop®, Adobe® Lightroom®, and Adobe® Premiere Pro®.
See Bundle Details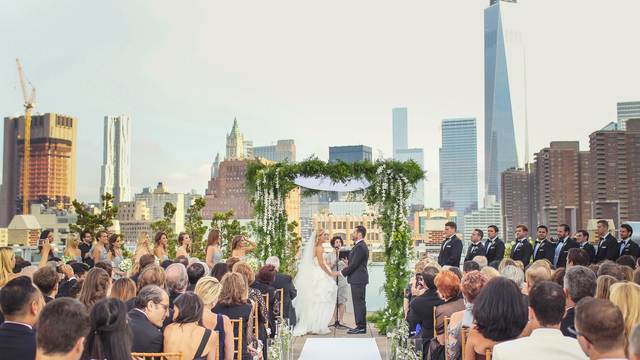 DIY Wedding Kit Bundle
$235 / $99 - save 58%!
Learn to make your own wedding invitations, monograms, bouquets and more with this 5-class bundle. You'll learn basic calligraphy and how to use calligraphy for addressing envelopes and creating signs, how to design gorgeous wedding invitations, and how to create wedding details with flowers. Become a DIY wedding expert now!
See Bundle Details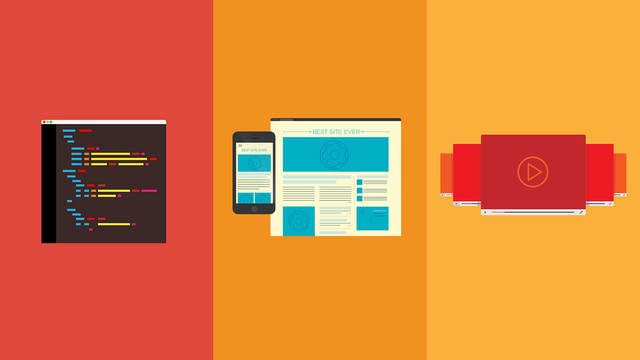 Wordpress Starter Kit
$157 / $79 - save 50%!
Get all of the basics to setup and manage a WordPress website with our WordPress Starter Kit. Brian Wood will show you everything you need to know to build, manage, and edit a WordPress website.
See Bundle Details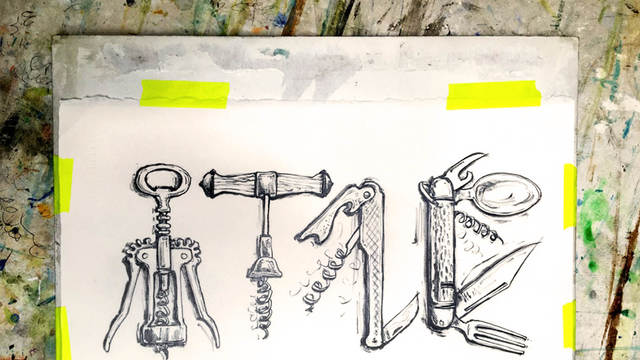 How to Draw Bundle
$87 / $49 - save 50%!
Do you want to learn how to draw but don't know where to start? In this class, professional painter & illustrator Cleo Papanikolas shares fun, beginner-friendly drawing techniques that can turn anyone into an artist.
See Bundle Details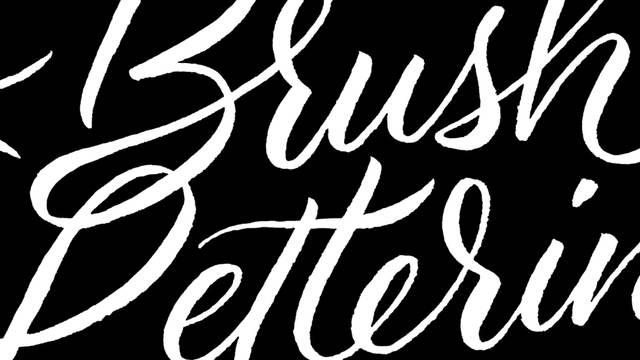 Brush Lettering Bundle
$87 / $43 - save 50%!
Master brush lettering with these 3 essential classes. Laura Worthington will teach you the basics of brush lettering, how to add flair and style through flourishes and ornamentation, to putting together a finished piece.
See Bundle Details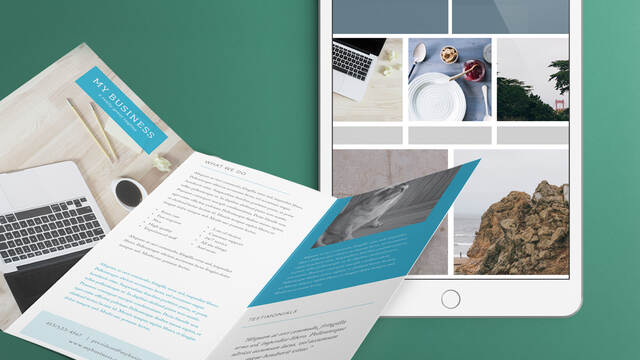 Web and Print Design Bundle
$98 / $49 - save 50%!
Learn to create your own digital and print graphics, no experience required. Erica Gamet will walk you through the basics to create graphics for the web to designing print marketing materials for every business.
See Bundle Details
UX Design Bundle
$136 / $68 - save 50%!
Translate your professional expertise – no matter the field – into a career in UX using the lessons and insights you'll find in the UX Design Bundle. In this collection of classes, you'll get a comprehensive start in this burgeoning field.
See Bundle Details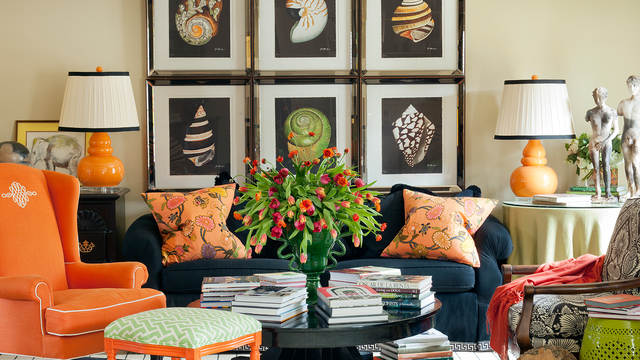 Design Your Dream Space Bundle
$297 / $149 - save 50%!
House Beautiful Magazine teams up with CreativeLive to present a series of workshops with world-renowned interior designer Tobi Fairley. Internationally-renowned for her bold style and fresh approach to interior design, Tobi now brings her industry knowledge to teach you how to design your dream space.
See Bundle Details