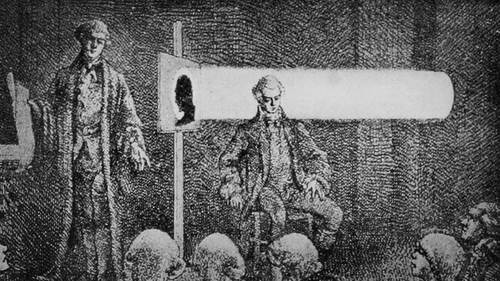 Class Description
The relationship between the filmmaker, the actor, and the camera is an integral part of every production, but is rarely discussed. In Actor/Director Film Lab, Robert Milazzo explores cinematographic craft and collaboration and its relationship to acting and performance.
In this beginner-friendly class, both filmmakers and actors learn new ways to work together to bring their best work to life. Filmmakers develop new skills for effectively communicating and collaborating with performers. Actors learn how cameras capture performance and how to adjust their work to suit a production's technical realities.
Actor/Director Film Lab equips those who work on both sides on the camera with insights that improve their working/artistic relationships, while strengthening the quality of their professional film work.
Special Guests:
David Morse, Actor 
Kasi Lemmons, Writer/Director/Actor 
Keith Gordon, Writer/Director
Reviews
I thoroughly enjoyed and became a better craftsman by watching and partaking in this workshop. Congrats Rob you're inspiring and down to earth made this experience a real pleasure. Cheers Mate Phil from Sydney Australia
I´ve seen a couple of lessons so far, and this is really a great class. Robert know his subject. Just by listening to him talk about Cassavetes and other fascinating filmmakers that rarely get mentioned nowdays, I get on track. The best.
I've had the privilege to study with Rob in New York. Each class, carefully threw light on significant aspects of cinema that every student/enthusiast needs to delve into for a better understanding of the craft. Since my training with Rob I've been actively working in the movie business, on set- the classes were a massive head start in my creative involvement on projects. Looking forward to another doze of nourishment through these sessions.
Explore More Free Classes
THE
CREATOR

PASS
Enjoy the free classes? Get 2000+ more Classes and watch it anytime, anywhere.
Get The Pass