Adobe® After Effects® CC® Quick Start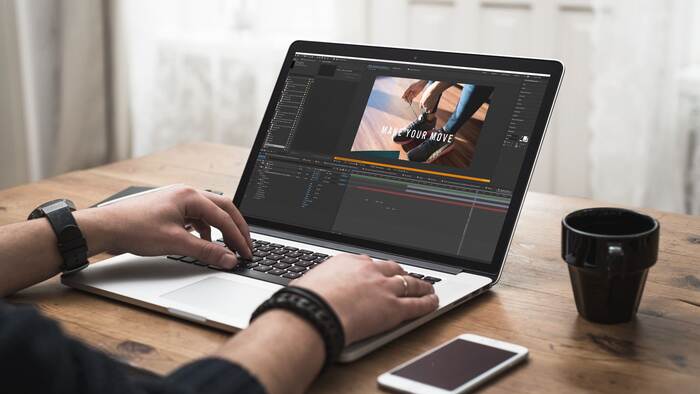 Knowing how to utilize the tools and opportunities in After Effects® can take your video from amateur to professional. Award-winning filmmaker and author Chad Perkins will help you get started with utilizing this motion software. This course covers the basics of starting a project and how to make the most of the many ways to bring life to a video. You'll learn:
How to start a project and create a composition
Working with layers
Creating text
Understanding animation
Working with textures and shapes
Creating 3D motion with lighting and camera
Compositing techniques
Learn to enhance your video projects by animating text or creating transitional effects with this quick start into Adobe® After Effects® CC®.
Software used: Adobe® After Effects® CC®
Reviews
Excellent introduction to After Effects. Definitely delivers on being a quick start to the features and capabilities of the software. Chad's passion and enthusiasm really shines through.
Chad is an incredible teacher. He makes what would seem like daunting projects and tasks to the common person become both possible and even simple! He keeps his audience engaged by taping into one's inner child of creativity. Keep your hand hovering over the pause button because this presentation is crammed full of incredible information. Thanks again, Chad and all the folks at CreativeLive in Seattle!