Advanced Beauty Retouching In Photoshop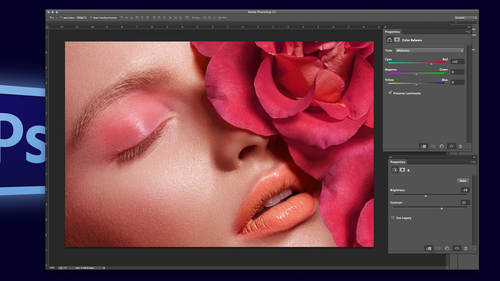 Advanced Beauty Retouching In Photoshop
Class Description
Let's go beyond blemish removal and basic skin retouching... together we will explore advanced retouching techniques used by high-end retouchers for stunning results! We will cover frequency separation, shaping the face, hair retouching, adding makeup in Photoshop and more fantastic techniques! Not for the beginning retoucher!
Software Used: Adobe Photoshop CC 14.2

Reviews
I found this to be very informative and found it easy to follow Lyndsays instructions. Well worth the small investment of money for me.
What was really helpful in this tutorial were the asides about the retouching industry in New York. Lindsay was not at her most organized in this one. I would classify it as intermediate; not advanced but not beginner. The techniques I also knew but did pick up some valuable new tips and pointers.
Explore More Free Classes
THE
CREATOR

PASS
Enjoy the free classes? Get 2000+ more Classes and watch it anytime, anywhere.
Get The Pass