Become a Great Wine Taster
Tasting: Comparing Whites with Oak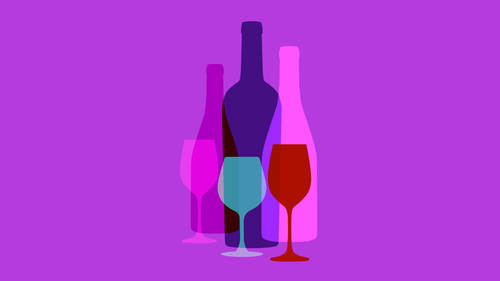 Become a Great Wine Taster
Tasting: Comparing Whites with Oak
Lesson Info
Tasting: Comparing Whites with Oak
Class Description
Do you cower when presented with the wine list? Feel at a loss while walking the wine aisle? You are not alone! Many of us struggle to differentiate between the subtleties of the world's oldest beverage. But wine is not destined to be difficult! Join Master Sommelier Richard Betts for a fun and informative guide to buying, tasting, and enjoying wine.
Become a Great Wine Taster is your guide to wine varietals, trends, and tastes. You'll learn Richard's "wine is a grocery, not a luxury" approach to wine while exploring the differences between regions and the history behind them. Richard will teach a simple method for looking at, smelling, and tasting each wine so you understand the nuances and the provenance of the drink in your glass. You'll study the important factors and features of winemaking by exploring ideas through related varietals. Richard will discuss:
Chardonnay and Sauvignon Blanc – the impact of climate and oak
Riesling, Viognier, Gewurztraminer and Zinfandel – balance, sweetness, and alcohol content
Pinot Gris / Pinot Grigio, Gruner Veltliner, and Chenin Blanc – important grapes, small subtleties
Cabernet Sauvignon and it's subjects – regional expression of the ubiquitous reds
Pinot Noir – temperamental grapes and growing in France, California, Oregon and Australia
Tempranillo, Sangiovese and Nebbiolo – wine production in Italy and Spain
Syrah/Shiraz, Grenache and friends – blends and winemaker's intent
You'll also learn about the unique ways we modify wine, like making it sparkle, heating it, turning it into Port, and so much more! This class will help you get more comfortable with wine, remove much of it's mystery, and show you how to integrate it into your everyday life.
Pair your appreciation for wine with knowledge in this accessible and educational class. Join Richard for Become a Great Wine Taster and never fumble over wine selection again.