Being Considerate: Up Your Game with Good Manners
Daniel Post Senning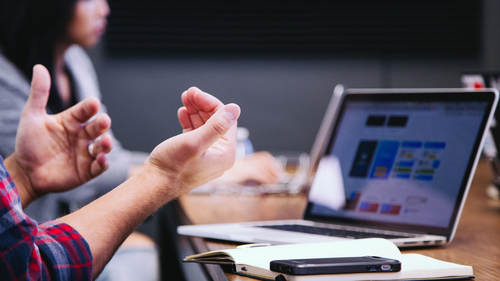 Being Considerate: Up Your Game with Good Manners
Daniel Post Senning
Class Description
Do you have a hard time maintaining good manners and being considerate at work? It might be your attitude. When we look at acting with kindness and politeness as a burdensome obligation rather than something we want to do, we set ourselves up for unconsciously behaving badly.
This course addresses both the opportunities and the costs of good and bad personal skills and will help you focus on the former. Instead of getting trapped in the "Do I have to do this?" mode, you'll learn how to seize opportunities to build relationships by focusing on the human connections that matter.
In this class, you'll learn how to:
Approach etiquette as an opportunity rather than an obligation.
Recognize organizational costs and address them.
Identify the most likely instigators and take action.
Provide leadership on courtesy at work.
Identify emotional responses and take intentional action.
Interrupt negative feedback loops caused by bad behavior.
Ratings and Reviews
Student Work