Build Your Attendant Bouquets
Kiana Underwood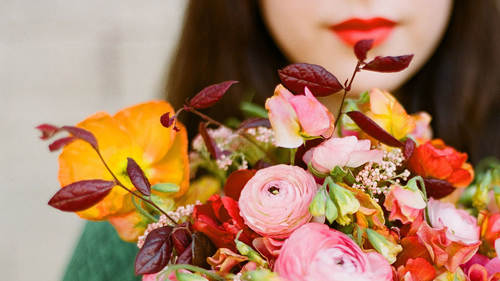 Build Your Attendant Bouquets
Kiana Underwood
Class Description
Learn how to create lush, natural-looking bouquets for wedding attendants from a master of floral design.
In Build Your Attendant Bouquets, Kiana Underwood will teach you everything you need to know to create bouquets that are as unique as your attendants. You'll learn about preparing flowers, arranging them, and adding finishing touches like ribbon. You'll also learn tricks for assembling the attendant bouquets so they look great together without looking the same.
Kiana will inspire and help ensure every attendant in your wedding party walks down the aisle holding something beautiful.
Ratings and Reviews
Student Work