Build Your Bridal Bouquet
Kiana Underwood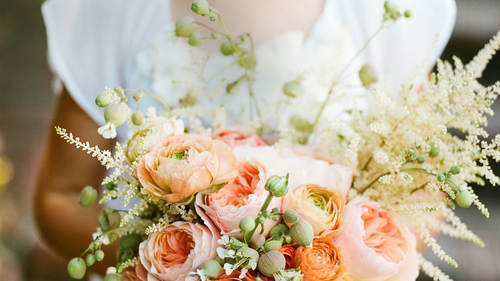 Build Your Bridal Bouquet
Kiana Underwood
Class Description
A wild, lush bouquet for the bride is an essential component of a DIY wedding. Join Kiana Underwood for Build Your Bridal Bouquet and learn how fun and simple it can be to create unique bouquets with an organic look.
This class will prepare you for the process of assembling an eye-catching, non-traditional bridal bouquet. You'll learn about how to prepare the flowers and develop a color palette that complements your wedding colors perfectly. You'll also explore ways to incorporate asymmetry into your bouquets for maximum impact.
Even if you're an absolute beginner, this class will teach you how to create bouquets that stand out and photograph beautifully.
Ratings and Reviews
Student Work