Build Your Holiday Marketing Plan
Megan Auman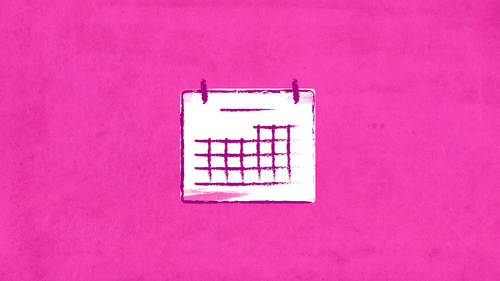 Build Your Holiday Marketing Plan
Megan Auman
Class Description
Take advantage of seasonal excitement and market your products when people are buying! In Build Your Holiday Marketing Plan, Megan Auman will help you develop a reliable system for aligning yourself with the shopping seasons. 
Megan is an admired designer, maker, educator, and entrepreneur. In this class, she'll show you how to build a marketing plan that feels authentic and energizing. You'll learn how to: 
Create a step-by-step plan for holiday promotions and events 
Incorporate timely images and graphics into your marketing 
Set monthly, weekly, and daily action steps for a successful season 
You'll find out how far out in advance you should communicate about your holiday promotions and develop a rhythm for keeping your customers informed without venturing into overkill. Megan will help you set solid goals and teach you how to develop a marketing plan tailored to meet them. 
If you continue to find yourself scrambling around the holidays and stressing about sales, Build Your Holiday Marketing Plan with Megan Auman is your opportunity to change that. You'll learn how to build a sane and sustainable seasonal marketing plan that brings in those holiday sales – the smart way. 

Click here to download the Kickstart Your Profit Bonus Material.

Class Materials
Holiday Marketing Workbook
Improve Your Holiday Sales Sketch Note
Ratings and Reviews
It was SO helpful to actually see Megan's (tentative) schedule for her marketing plan. It's great to see people who are makers and how they run their business rather than teaching what they 'would' do or 'could' do. Thanks Megan!
Student Work