From Shoot Through Photo Editing: Building a Composite in Photoshop
Aaron Nace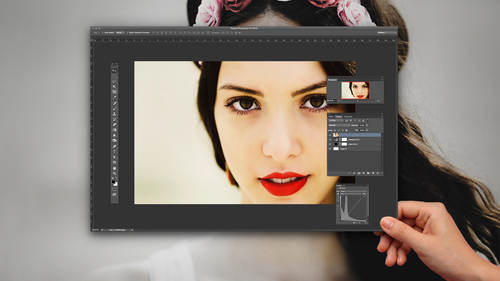 From Shoot Through Photo Editing: Building a Composite in Photoshop
Aaron Nace
Class Description
Compositing in Photoshop opens a world of imagination and gives you the tools to channel your inspiration directly through your fingertips. In this class, Aaron Nace will walk you through a shoot to show you how to play with size and scale to create a fantastical image. Aaron will teach you about directing light so that the combination of images share matching light sources; posing models correctly to achieve your vision, and diving into photoshop to carefully composite the photos and walk away with something that could only have been imagined.  

Software Used: Adobe Photoshop CC 2015

Ratings and Reviews
Tremendous course. Loved getting an advanced course from a great teacher. I learned a ton of useful things in this course and am certain that I will be viewing this course over and over. Worth twice the cost! Thanks Creative Live!!!
Love love love this class! So much fun and informative.
Student Work