Building a Successful Photography Business in a Small Market
Clay Cook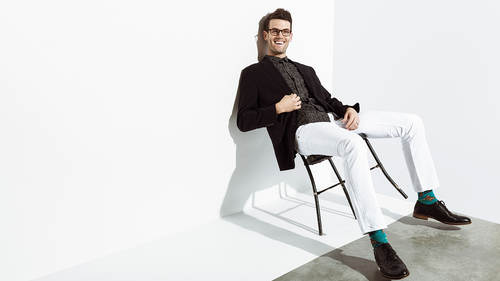 Building a Successful Photography Business in a Small Market
Clay Cook
Class Description
We all aspire to success professionally and personally, but the journey can be hard in a city where opportunities aren't beating down the door. Clay Cook's experiences and work ethic have paved a path for success in less than eight years as an editorial and advertising photographer in Louisville, Kentucky. From an arduous life as a touring musician to documentary work throughout Tanzania, Iraq and Bangladesh, Clay has learned the importance of going the extra mile and taking critical risks. In this unique course, Clay will expose how to break through the small-town mentality and strategically move up the ladder with targeted marketing tactics, practical pricing and pragmatic perception.
Ratings and Reviews
I love Clay Cook, his stories and his teaching method. He is genuine and to the point. This class is very concise and easy to follow; it touches on basic yet important points that are practical and useful. He provides good insights into commercial photography business for a small market, using some good, benchmarkable examples.
Clay Cook gets into the nitty gritty of the business side of photography. He is super informative and confidently concise about his knowledge and experience in the industry. As a modestly-small business owner, I found this course to be insightful and motivating. It is very helpful, and I highly recommend it!
I really appreciate how he just lays out numbers. I think that's super helpful for the industry as a whole, and it sets some perspective of how much guac photographers can really make.
Student Work