Building a HS Senior Model Program
Latasha and Ike Haynes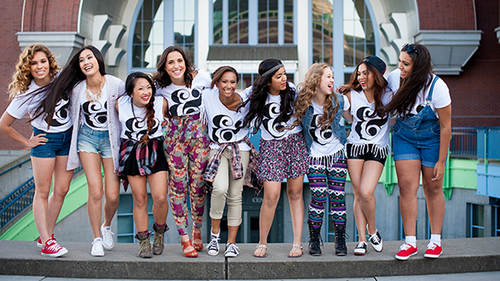 Building a HS Senior Model Program
Latasha and Ike Haynes
Class Description
Capturing the youth voice and vision can be a challenging endeavor — from staying up on ever-changing posing and wardrobe trends to keeping up with how to tap into the senior photography market.
Latasha and Ike Hayes will show you how to build a senior model program that sticks and garners the excitement you need to keep your business growing and going. They will are going to introduce you to our street team concept and how to build a loyal group of young people who not only represent your business, but also help grow and expand it.
Class Materials
How To Build A Loyal Senior Model Program.pdf
Ratings and Reviews
Wow, powerful information! Ike and Tash are amazing and I'm so glad that I watched this course!
LOVED this! Would love to see more Ike & Tash on Creative Live!
Student Work