The Ultimate Lightroom Classic CC Workflow
Jared Platt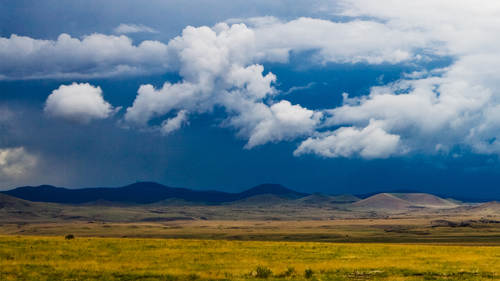 The Ultimate Lightroom Classic CC Workflow
Jared Platt
Class Description
Adobe Photoshop Lightroom is the industry standard for post-production workflow and in The Ultimate Lightroom Classic CC Workflow, you'll learn Jared Platt's gold standard for retouching and managing files quickly and efficiently.
In The Ultimate Lightroom Classic CC Workflow, Jared will show you how to radically cut your workflow time while improving the quality of your product and the organization of your digital world. 
Jared will teach you how to:
Protect your images with simple backup strategies
Manage your files to enable seamless and immediate recall
Get your computer and software to run faster
Efficiently cull and retouch photographs
Create impressive photobooks and slideshows
Take advantage of video editing tools
Improve your SEO using Lightroom features
Deliver and share your images directly from Lightroom
Jared will share tips on improving every phase of your workflow – from shooting to archiving. You'll learn how to take advantage of the latest Lightroom tools and features and become faster and more skilled at adjusting your images.
Whether you are new to Lightroom or simply ready to improve your process, The Ultimate Lightroom Classic CC Workflow will help you organize your images in Lightroom so you have more time to focus on the other important aspects of your business.
Software Used: Adobe Lightroom Classic CC

Class Materials
Advanced Workstation Setup
Personal Only Working State
The Workflow Archive State
The Workflow Working State
Bonus and Live Created Presets
Ratings and Reviews
I've been using Lightroom for about a year now. I'm pretty comfortable with the basics and a little more. Sometimes knowing what I want to learn next depends on knowing what's out there to be learned. I listened in to this course from work to get an idea of whether there was enough new content to warrant buying the course. Though Jared covers lots that I know, he filled many small things I didn't know and covered some bigger topics that were new to me. I decided that I wanted to own this course because I respond best to structured learning, and Jared starts at point A and carries through to point Z, so to speak. I have watched his live and rebroadcast courses before and I really like and learn from his teaching style too, so I'm sure this course will be the boost I need as I prepare to subscribe to Lightroom CC instead of just using my local copy. Though another reviewer's tone wasn't very nice, I have to agree that it would helpful to have a written synopsis or outline of courses to help when deciding whether to purchase. Looking at the titles of the included videos is helpful, but not enough. This would be especially useful when a person hasn't seen the live broadcast first, and is simply evaluating a course in the course library.
I learned a lot from this class when I took it a long time ago. I'm not as fond of his ego but that's fine as I don't have to be around him all day long. What I found extremely useful was the video on synching Lightroom Presets. I set this Dropbox synching system on my laptop and desktop Mac computers and it works perfectly. I also use it for other programs as well like Photoshop and another program called Keyboard Maestro. Thanks for your help Jared. Much appreciated trick.
I am new to Lightroom and from the start of the course it became very clear to me that Jared is one quality person with a real passion to explain everything with great skill and a motivation for success. I did not hesitate to download his course as this is the basis for my personal development and the journey to experience great photography.
Student Work