Controlling Time and Motion with Flash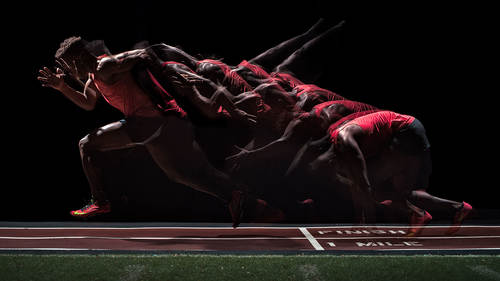 Controlling Time and Motion with Flash
Class Description
Using flashes to freeze motion is a great way to add more energy and excitement to your photographs, but the technical aspects of setting up the shot can be challenging. Renowned photographer Erik Valind is here to give you all the tips and tricks you need to use a variety of lights—from small speedlights to large studio strobes—to control time and stop motion.
In this class, you'll learn how to:
Make your images look sharp as a tack.
Strike a balance between ambient and strobe lights.
Create a blurred effect with your flash.
If you're looking to up your photography game by creating wow-worthy, stop-motion images with a variety of lighting options, then this is the class for you!