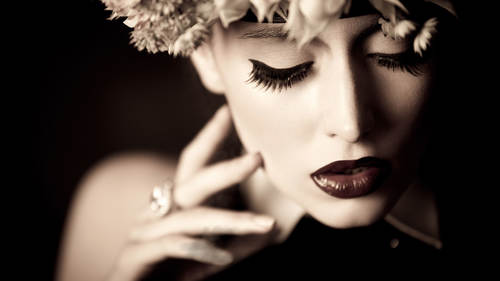 Class Description
Don't be intimidated by the studio! Lindsay Adler will show you how easy it can be to work indoors in Studio Lighting 101.
Natural light photographers often feel overwhelmed by the gear, constraints, and vocabulary of studio photography, but the transition from being on-location to shooting in the studio doesn't have to be a difficult one.
In Studio Lighting 101, Lindsay Adler will cover the studio lighting concepts and terminology that will give you the confidence to work in any studio. 
You will learn about:
Getting the right exposure indoors
The different qualities of light you'll encounter
Assessing the direction and movement of light
Essential modifiers for taking control
Lindsay will show you a range of one and two light setups that are great for creating beautiful light no matter your budget or gear restrictions. You'll learn tips for portrait lighting, high key, low key, beauty lighting, and dramatic light.
Studio Lighting 101 is great for the beginner or intermediate photographer who is looking to add studio lighting into their repertoire without investing in a ton of expensive gear.