Copyright, Trademark, and Intellectual Property for Entrepreneurs
Rachel Rodgers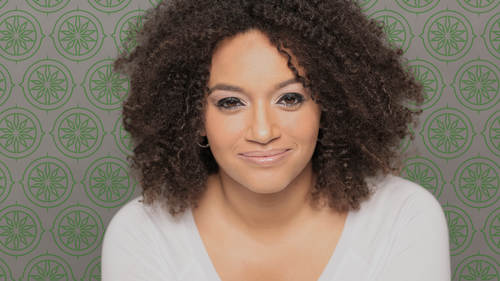 Copyright, Trademark, and Intellectual Property for Entrepreneurs
Rachel Rodgers
Class Description
In order to succeed, every entrepreneur needs a strong understanding of how intellectual property laws affect his or her work. Do you have what it takes to be your own best advocate?
Join Rachel Rodgers and learn the intellectual property concepts every small business owner should know. You'll learn how content marketing can expand your brand, and how to ensure that your brand, content, and ideas are protected.
Drawing on her experience as an attorney, Rachel will demystify potentially confusing concepts like patents, trade secrets, and more. You'll leave this class ready to defend your business and grow it to new heights.
Class Materials
Rachel Rodgers - Copyright Cheat Sheet.pdf
Rachel Rodgers - CreativeLive Handout.pdf
Rachel Rodgers - DMCA eBook.pdf
Rachel Rodgers - Entrepreneur Clauses.docx
Ratings and Reviews
Valuable insight and information! Wish I'd run across this sooner in my entrepreneur journey. The information about whats needed if someone infringes on your trademark or copyright is super powerful! Learning that you need to register your materials with copyright.gov consistently was huge. Wasn't on my radar or in my plan. Now there's a pre-launch item to register the program/content with the website before its released into the world. Also need to add it in as a budget item and expected/planned for expense. DEFINITELY RECOMMEND THIS COURSE.
Very good, covers all topics very well. I enjoyed learning about licensing, as a small business owner I never thought about it and how it could create another revenue stream. Thank you!
Rachel is awesome! This course provides loads of helpful information for online entrepreneurs (at a very reasonable price) that I will be putting into use very soon! :)
Student Work