Create an Online Portfolio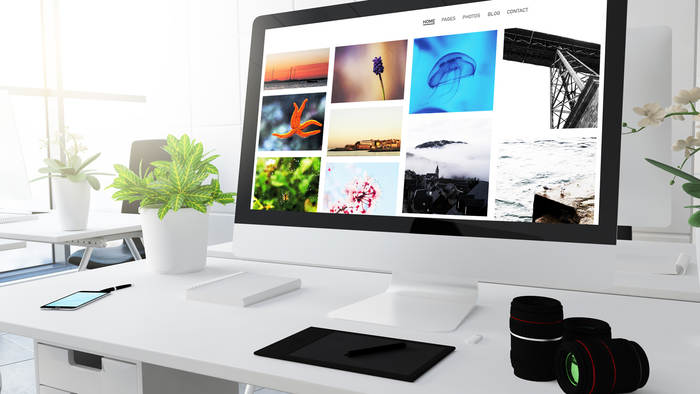 Presentation is everything in an online portfolio, but creating one can be a daunting task. This beginner-friendly class will cover all the basics you need to create a portfolio. Erica Gamet is an Adobe Certified Expert.
In this class, Erica will walk you through the process for creating a layout from scratch. She'll cover:
How to place, arrange, and manipulate photos in a layout
How to create a layout in InDesign and incorporate images and text
How to export that layout for digital consumption
This course is for you if you're a DIYer, photographer, crafter, or small business owner needing to put together a digital portfolio featuring images of your product. From real estate brochures to photobooks to a small product catalog, you will have the knowledge to showcase your imagery in a logical and well-laid out manner.
Software Used: Adobe InDesign CC 2018
Reviews
test
The title of this class is a bit misleading because it's really not a class about creating an ONLINE portfolio, but rather a class that focuses on using InDesign to create a portfolio that can be presented in a variety of way including print, online, etc. If you're looking for a class on how to use InDesign to create a portfolio, then this should work for you. If you're looking for a class on how to create an ONLINE portfolio, you'll be disappointed.