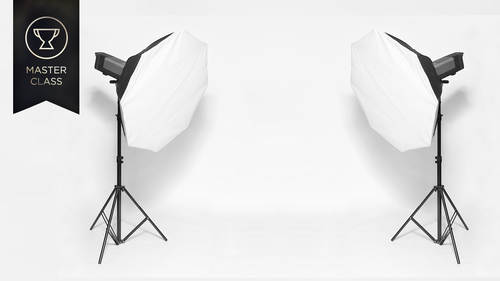 Class Description
Learn how to hack your photography lighting with tips and tricks from Kevin Kubota.
You don't have to break the bank on expensive products to achieve professional-quality results with your lighting. In this class Kevin will show you how to build your own lighting gear for a fraction of the cost of commercial products and still get fantastic results. Kevin will take you through the creation of several essential tools and show you how to use them for maximum effect.
Reviews
I enjoyed the class very much. Kevin Kubota shows how amazing images can be achieved with some practical DIY lighting. Makes me want to get out there and try these options. He makes better images attainable through a little innovation and practical problem-solving.