Experimental Portraiture
Jeremy Cowart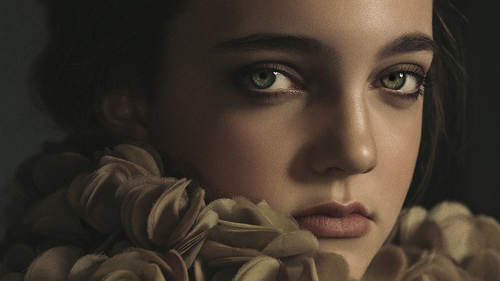 Experimental Portraiture
Jeremy Cowart
Class Description
ex·per·i·ment (noun) - a test, trial, or tentative procedure; an act or operation for the purpose of discovering something unknown
How do you make extraordinary photos that surprise and delight? Join Jeremy Cowart and a lively mix of first time models in an exciting, eye-opening 2 day workshop. We'll explore methods and techniques to reveal, highlight, expose, enhance and otherwise present your subject in new and unexpected ways.
Ratings and Reviews
This guy is FANTASTIC. Creative and thinks outside the box. Totally had me rethink my shooting style. LOVE LOVE
I almost didn't watch this one. It was a little slow at first, but once JC get's going it's a fun ride. He transitions from using $2k strobes, to using just a few dollars for lighting. This course opens a lot of doors and shows that it's ok to go against the grain and to think outside the box. Lots of good ideas to see in this one!
Experimental portraiture is just that. Experimental. However, I don't feel that JC was properly prepared. Shooting a single person with a 2400ws pack is simply overkill, considering that he wanted to be shooting wide open. A fairly simple solution would have been to use a few sheets of Lee ND filter over the light head. I do suppose this was typical of any shoot. Especially a shoot that I'm doing.
Student Work