Business of Fashion Photography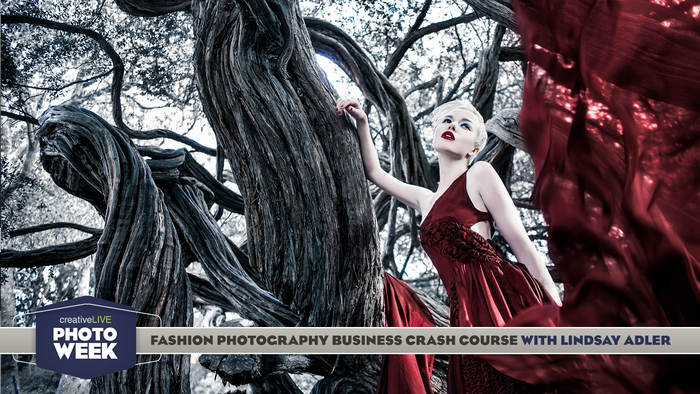 Breaking into the glamorous world of fashion photography requires in-depth knowledge of the industry — from the latest terminology and trends to how to work with magazines and modeling agencies. Professional fashion photographer Lindsay Adler will share her trade secrets with you in this 90-minute course on making a name for yourself as a fashion photographer. You will learn everything you need to know about industry standards, working with models, putting together a crew, and how to get land magazine spreads and fashion campaigns.
Reviews
thank you for your job it's very amazing
I love Lindsay Adler''s class. This was a short class but offered a lot of information to people who want to move into Fashion Photography. This is a very informative and useful class. I will be watching this class again to take notes . À lot of notes.
As always, Excellent information! Thank you Lindsay Adler!