Graphic Design Fundamentals: Layout
Timothy Samara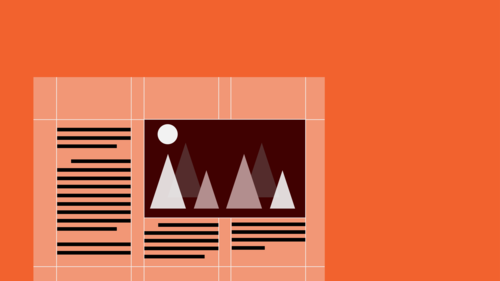 Graphic Design Fundamentals: Layout
Timothy Samara
Class Description
The final layout is the culmination of all of your hard work. In Graphic Design: Layout, Timothy Samara will teach you the skills you need to ensure it looks awesome. You'll learn about:


Arrangement, logic, and rhythm

Contrast and visual hierarchy

Unifying type and imagery

Working with grids (or not)
Timothy will help you make good design decisions about breaking and activating space. He'll also teach you about working with color and accounting for its spatial impact.
Every design has a whole array of essential components – learn how to bring them together in Graphic Design: Layout with Timothy Samara.
Ratings and Reviews
he is every thing in design and more,,,,i needed this since i was 12 lool and i will follow his steps in every thing i do as an artist ,,i can't thank him enough or thank you enough, God bless you
Timothy Samara is a prolific genius. He's also an academic who's written numerous required graphic design books. This is abstract, high-level graphic design theory, and is not practical in a do this/not that/ make your layouts look like this sense, but it is still important. This is advanced thinking and it may not be for everyone.
Great information- very helpful for a beginner trying to grasp the basics.
Student Work