How to Use Adobe Lightroom CC Mobile
Bryan ONeil Hughes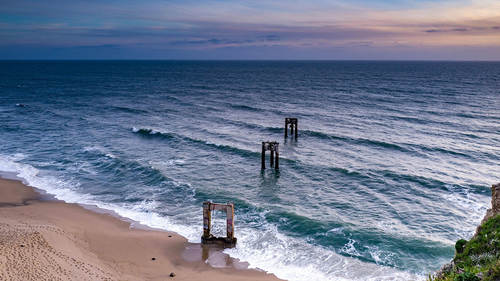 How to Use Adobe Lightroom CC Mobile
Bryan ONeil Hughes
Class Description
It's now possible to access Adobe® Lightroom® CC not only through the web, but also on your mobile devices and Apple TV. Bryan O'Neil Hughes, Adobe Photoshop Hall of Famer, will show you how to put all of these new platforms to work for you. 
He'll cover:
Best practices for capture and culling
Basic and more advanced editing within Adobe Lightroom CC
How to bring in raw files from traditional cameras
You'll learn how to share, collaborate and put together an amazing slideshow so that you can show off your work no matter what device you have on hand.
Don't have Adobe Lightroom yet? Get it now so you can follow along with the course!
Software Used: Adobe Lightroom CC 2015

Class Materials
Link to Adobe Mobile Apps Resources
Ratings and Reviews
This class was my favorite of all the 2016 Photo Week post classes. Bryan is a great teacher approaching his topics from a working photographer perspective, as well as an Adobe insider viewpoint. I starting using all the material Bryan covered immediately after the class, and have already sold a stock photo. I am completely sold on his reasoning about taking the time to organize your catalog. I highly recommend any class past or future Bryan is teaching.
Bryan's passion for the Lightroom Mobile workflow makes it easy to understand and adopt. He demonstrates with easy-to-follow examples how to capture and edit in the field on the IPad or IPhone. (Though not mentioned during the class the Android app is equally facile.) I am now ready to fully adopt LR Mobile and apply is to my workflow. Bryan is an articulate and natural trainer, and makes this topic completely transparent and approachable.
Easy to follow and implement! Great class!
Student Work