How to Work Faster in Adobe Photoshop CC
Chris Knight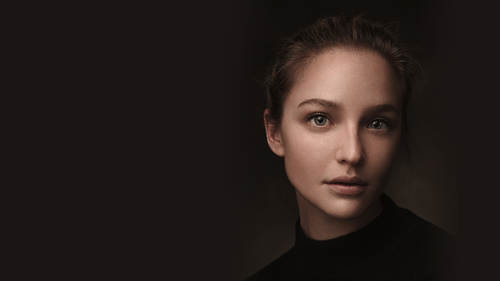 How to Work Faster in Adobe Photoshop CC
Chris Knight
Class Description
Spend more time behind the camera and less time in front of your computer! Chris Knight shows you his top 5 techniques for working faster in Adobe® Photoshop®. Make the software work for you by learning key shortcuts, how to create actions, non-destructive editing, clipping masks, and utilizing blend modes. Having a vast understanding of the tools within this program and how you can shoot with your workflow in mind can have you sharing your images almost as fast as you can click the shutter.
Software Used: Adobe Photoshop CC 2017

Ratings and Reviews
Amazing, thanks for share so many easy steps, that really can improve a photo. Thanks for share your knwoledge, and thanks for make a very productive 1 hour. Hope to see more of you.
CreativeLive is wise to offer us a variety of approaches using teachers from several different backgrounds that can better cover the range of interests and background of its students. Chris Knight brings a lot to the table that distinguishes him. First of all he is exceptionally bright and has both a deep knowledge and appreciation of Art History that both informs his own fine art but also enriches his teaching for us. He is an exceptional teacher, very well organized and concise. He breaks his classes down into a logical succession of parts and appears to have a solid background in teaching as well as being IMO, a talented artist. They do not necessarily come together in the same individual but the combination produces an approach that I enjoy very much. I will continue to follow his class offerings and his career. Highly recommended.
Chris is in the league of most confident & accomplished instructors who is sharing his work flow in bits and pieces. He is brilliant. I wish he had longer and more classes.
Student Work