Intellectual Property 101
Rachel Brenke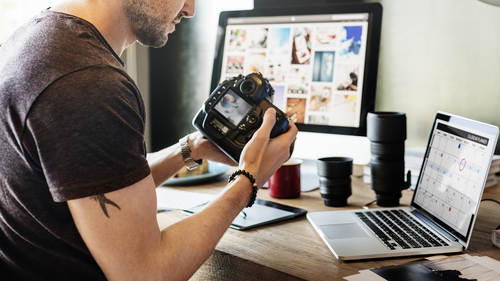 Intellectual Property 101
Rachel Brenke
Class Description
Understanding how to create and defend your intellectual property is one of the trickiest issues plaguing photographers today. Join Rachel Brenke, TheLawTog®, as she gives you a 101 crash-course to make sure all areas of your business are covered, not just your photographs!
The Brenke Group, LLC, doing business as TheLawTog® ("TheLawTog") provides an online legal portal to help customers identify business and legal problems commonly encountered by individuals in the photography industry. TheLawTog is not a law firm and does not and will not perform services performed by an attorney. TheLawTog is NOT a substitute for the advice of an attorney. Instead, TheLawTog provides templates and education to individuals who voluntarily chose to prepare their own legal and/or business documents, submit templates to licensed attorneys for modification, and/or for education purposes prior to contacting a licensed attorney.
Ratings and Reviews
Good amount of information in a very short amount of time! Very efficient!
I found her very knowledgable. I would recommend this class as well as her contracts class.
Student Work