Introduction to Flash for Beauty Images
Mike Hagen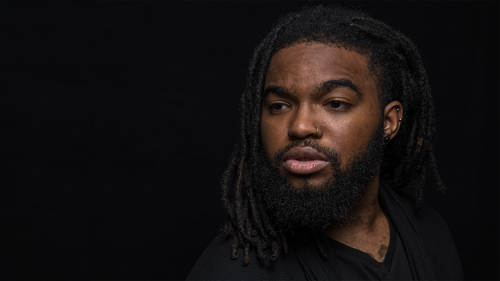 Introduction to Flash for Beauty Images
Mike Hagen
Class Description
When your client requests a beautiful image to mimic a fashion look, you'll need the lighting skills to take on the challenge. Join photographer Mike Hagen as he helps you grow your flash lighting toolkit to create that glamorous look. Mike will teach:
How to incorporate flash in order to create the mood
Using light shapers
Various modifiers like softboxes, reflectors and umbrellas
Learning to use flash allows you to control your environment and be more experimental with the images you create. Expand your portrait business and make your client happy by mastering your flash.
Class Materials
Beauty Images Lighting Diagrams
Gear List for $100 Budget
Gear List for $250 Budget
Gear List for $1000 Budget
Ratings and Reviews
Practical, informative, affordable instruction that's easy to understand and leaves you excited to jump into the studio with a single flash and whatever you have on hand .. soft boxes, umbrellas, v flats or even a bunch of cheap reflectors. Mike is a superb instructor. Highly recommend.
Really good. Superb teacher. Bought it. Worth the money.
Loving this class so far! The instructor is amazing
Student Work