Keep them Coming Back: The Secret to Repeat Sales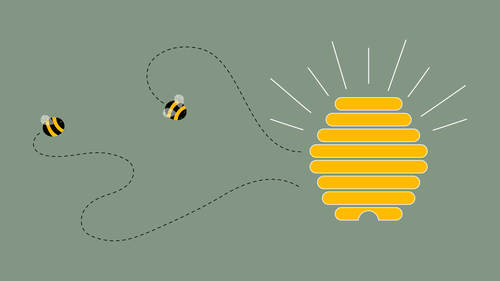 Keep them Coming Back: The Secret to Repeat Sales
Class Description
Everyone knows the old business dictum that it is cheaper to retain a customer than acquire a new one, but how do you get that existing customer to buy again?
In Keep them Coming Back: The Secret to Repeat Sales, Mei Pak shares the tricks to getting repeat purchases and stabilizing your revenue stream through existing customers. You'll learn how to:
Add polish to a shopper's experience
Provide customer service that leaves customers ecstatic
Set up promotions and sales targeted to past customers

Use Facebook Ad retargeting to reach existing buyers
You'll learn tried-and-true ways to get customers to come back your online shop and buy. Mei will help you develop a solid remarketing strategy to attract the customers that already know your brand and love your products.
The sale doesn't end after you've sent your package to your customer, in fact it's only just begun! Learn how to land repeat purchases for your business in Keep them Coming Back: The Secret to Repeat Sales with Mei Pak.