Lighting for Food Photography: Beyond Natural Light
Andrew Scrivani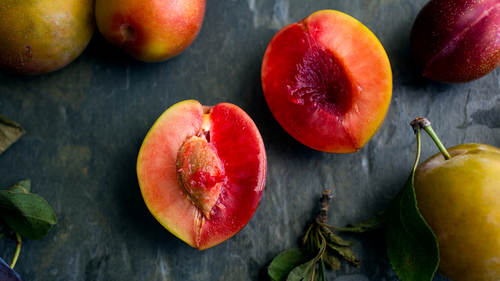 Lighting for Food Photography: Beyond Natural Light
Andrew Scrivani
Class Description
Join New York Times food photographer Andrew Scrivani as he shares how he uses strobe and steady lighting techniques for your food photography. 
In this class you will learn: 
How to mimic natural light by using artificial lighting 

How to incorporate strobes into your food photography based on your budget 

How to use LED's for a steady light technique to be used in stills or motion tabletop food shots 
Andrew will explain how he incorporates both new and old technologies to create the best food image. By the end of this class, you will be able to create light artificially that reflects your daylight style seamlessly.
Ratings and Reviews
A fascinating introduction to the ways Mr Scrivani uses artificial light, this course provides an outstanding companion piece to his more comprehensive course on food photography. Brilliant work, as always.
I enjoyed this class so much that I searched for other related classes by Andrew Scrivani and purchased two more. A nice guy, a good communicator, and obviously a very skilled individual. It was a good investment for me because I learned a lot. Greatly appreciated, I will keep my eye out for more :)
Interesting. Looks like I have lots to learn. Thank you!
Student Work