Lighting for Your Target Audience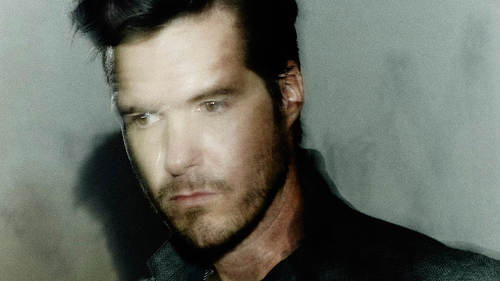 Lighting for Your Target Audience
Class Description
Your lighting gear and techniques set the mood for your images. Learn how to develop the right atmosphere in your professional photographs in Lighting for Your Target Audience with Jeremy Cowart. 
Before you decide which lights and modifiers you want to pull out for a shoot, perhaps the more important question to ask is, "who am I lighting for?" 
Professional studio lighting is selectively designed and tailored to the viewer. When you know who your target audience is and what they are looking for you, can develop a successful lighting strategy. 
Learn how to develop the perfect technique for your target audience, while staying focused on delivering gorgeous images, in Lighting for Your Target Audience with Jeremy Cowart.  
Reviews
Watch for a lot of gems in this one. A few take aways was working with the band and how to take the shot (even if they've aged) and loved the "Mosey" technique...i think thats going to be cool to shoot with some friends. What i really took away was stop stressing about the settings and enjoy the shoot. it comes out in the work and and the end you'll be happy and the client will be elated. Give it a spin, he starts off mentioning that he's not sue bryce (in so many words) and work with people in their natural environment.
excellent! thank you for featuring Jeremy