Living Life on Purpose
Jay Shetty, Chase Jarvis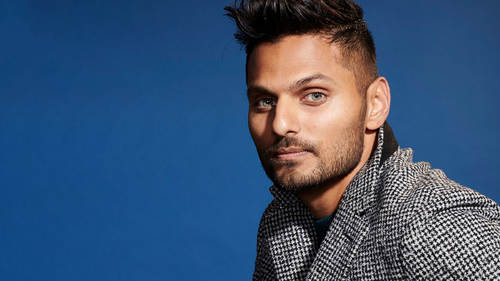 Living Life on Purpose
Jay Shetty, Chase Jarvis
Class Description
There's a common misconception that artists have a monopoly on creativity...But the very act of making waves - no matter the career - is a creative one. The Chase Jarvis Live Show is an exploration of creativity, self-discovery, entrepreneurship, hard-earned lessons, and so much more. Chase sits down with the world's top creators, entrepreneurs, and thought leaders and unpacks actionable, valuable insights to help you live your dreams in career, hobby, and life.
ABOUT THIS EPISODE:
Since launching his video channel in 2016, Jay has produced over 400 videos, which have amassed more than 6.5 billion views and gained over 34 million followers globally. In 2017, he was named in the Forbes magazine 30-under-30 for being a game-changer in the world of media. In 2018, he had the #1 video on Facebook with over 360 million views. Jay was the cover of the November 2019 issue of Adweek and was a People Magazine "one to watch" in December 2019. Jay also won the Shorty Award for Health and Wellness in 2019.
His podcast, On Purpose, launched in 2019, received 52 million audio downloads in its first year and over ten million views in podcast videos. iTunes named On Purpose in their Top New Podcast's of 2019 and consistently rank Jay as the #1 Health Podcast. Spotify named Jay the #1 Podcast in India.
Ratings and Reviews
Student Work