Logo Design in Photoshop the Right Way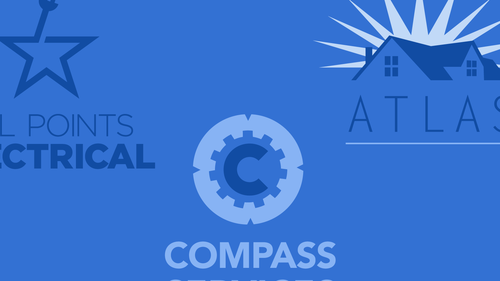 Logo Design in Photoshop the Right Way
Class Description
Many people don't know that Photoshop has the capability to create vector graphics, which is the standard format for logos and usually created using Illustrator. In this class Jason will walk you through the process of creating a logo in Photoshop, the right way! 
Jason will cover:
Choosing and using fonts 
Creating Icons and symbols 
Best practices for creating a logo in photoshop 
This beginner level class will get you creating your logo in no time! Whether it's for personal or business use, this class will get you started.
Software Used: Adobe Photoshop CC 2017