One-Light Portrait Photography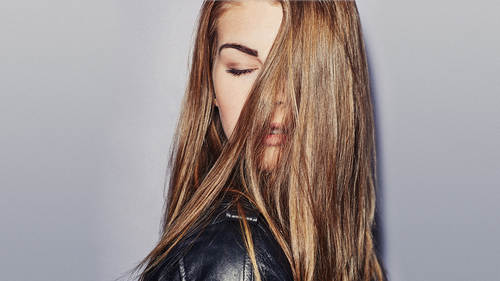 One-Light Portrait Photography
Class Description
It's amazing what you can create with just one studio strobe. Editorial and Award-Winning photographer Dan Brouillette shows how to get amazing and different lighting with the simplest of gear. Whether on-location, or in the studio, he'll use one-light in a variety of different ways to create everything from soft and pretty looks to hard, edgy portraits. While taking advantage of a number of different lighting modifiers, and utilizing just one strobe- you'll have a strong studio on the go for your portrait photography. 
Reviews
Very nicely explained! Thank you for all the tips!
If you are beginner, this class is for you. It would help you understand different lights and modifiers.