Organize and Automate a Better Customer Experience
Hannah Marie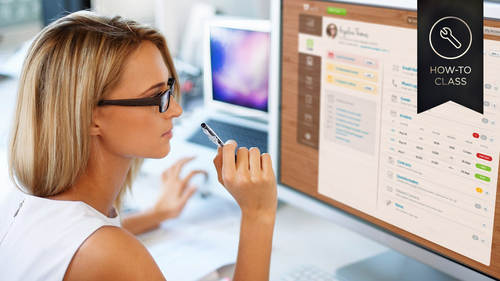 Organize and Automate a Better Customer Experience
Hannah Marie
Class Description
Are your profits being diminished not by the quality of your photography, but by the level of service you are providing?

Hannah Marie will teach you how to design and deliver a consistent client experience, and gain an understanding of how your day-to-day workflow impacts your month and year. You will also get a glimpse into the ways she has organized and automated her own business.

If you are ready to gain the confidence you need to deliver a level of service that commands higher prices, and frees up your time to do more of what you love, Organize and Automate a Better Customer Experience is the class will you've been looking for.

Ratings and Reviews
I loved this course! There was so much helpful information that I can apply to my business. I would love for Hannah to come back and teach a longer course. I feel like there's so much more to learn from her!
Very interesting class with a lot of good info on how to get more organized! Thank you Hannah I could really identify with what you went through and if it worked for you, it might just work for me:)
Good lessons, she spelled the president's name wrong which threw me off though heh. Helped with my business
Student Work