Portrait Photography Fundamentals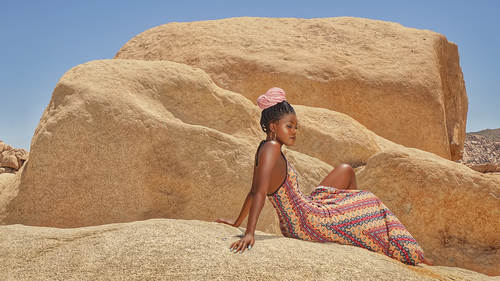 Portrait Photography Fundamentals
Lesson Info
Shoot: Classic Elegance Female Pose
Class Description
Want to be able to go into any situation with your camera and have the confidence to know you'll get the shot? Award-Winning photographer Scott Robert Lim goes in-depth on the four foundational elements you must conquer if you want to develop your creativity and style.
Scott will give you the guidelines you need to master:
Lighting
Posing
Composition
Post-Processing
Once you master these fundamentals of portraits, you free up your mind to get creative and ultimately get the shot.