Retouch with Curves In Photoshop
Viktor Fejes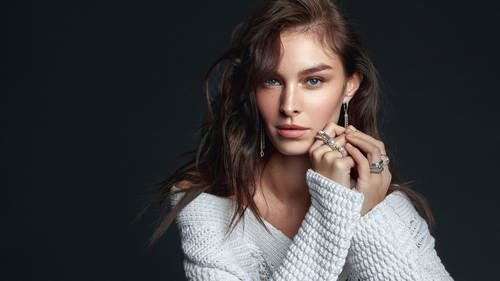 Retouch with Curves In Photoshop
Viktor Fejes
Class Description
Curves is a powerful tool if you know how to use it. In fact, you can retouch an entire image using only adjustment layer curves. 
 In this class Viktor Fejes will show you:
The best methods for working in Curves

How saturation, hue, and colors work in Curves

Dodging and burning with Curves 
After this class, you'll be able to use this important Adobe® Photoshop
®
 tool with confidence.
Don't have Adobe Photoshop or Adobe Lightroom yet? CreativeLive and Adobe invite you to become a Creative Cloud Photography plan member today and save up to 20% on your first year! Click here for details!  
Software Used: Adobe Photoshop CC 2015

Ratings and Reviews
Viktor describes his method of organizing his Photoshop Layers for all the typical edits that he will apply to an edited portrait. He also clearly demonstrates the power of Curves Layers to make tiny, but useful edits to an image. This is definitely a class I will have to watch over and over to be able to take in all the subtleties of his process. On the sample image, each of the individual edits are hardly noticeable, but the cumulative effect is a dramatic improvement in what appeared to be a very good image to begin with. Mostly what I learned about high-end Retouching is that I have a lot to learn!
Loved the class. Viktor teaches the why behind retouching techniques and encourages students to think about the image before applying techniques. One of the best online classes I've taken in a while.
Student Work