Retouching Product Photography
Aaron Nace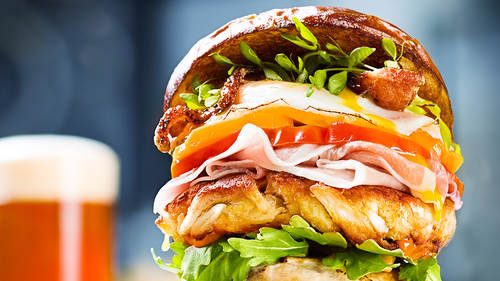 Retouching Product Photography
Aaron Nace
Class Description
As a product photographer your main goal is to make products look as good as possible. In Retouching Product Photography, Aaron Nace will teach you essential retouching techniques so your products look their absolute best.
Even under the best conditions product photos will contain flaws that need to be fixed in post-production. In this class, you will learn how to combine multiple exposures, clean up backgrounds, use the pen tool and color correct. Aaron will show you the best way to eliminate distractions and enhance detail in all your product photos.
Software Used: Adobe Photoshop CC 2014.2.2

Class Materials
Aaron Nace - Retouching Product Photography - Reference Guide.pdf
Ratings and Reviews
Great as always. Thank you Aaron
I am a big fan of Aaron Nace work, the class is definitely beneficial, but I was expecting a sample similar to the burger displayed.
Student Work