Retouching Techniques for Hair in Photoshop CC
Lisa Carney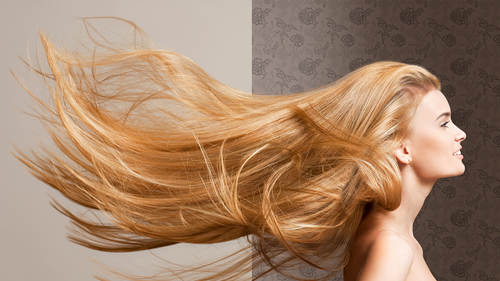 Retouching Techniques for Hair in Photoshop CC
Lisa Carney
Class Description
Retouching hair is hard! Demystify how to best treat hair for beauty and compositing jobs. Lisa Carney will teach how to create the best mask for hair using channel pulling, selections and masking in Adobe® Photoshop®. Lisa will go over techniques for illustrating hair, creating custom brushes, using hair parts and using Layer Blend modes to your advantage. Retouch, composite and edit with hair with confidence!
Software Used: Adobe Photoshop CC 2017

Class Materials
Files to Make Your own Photoshop Brush
Content Aware Fill Action
Ratings and Reviews
This is a fantastic course. But is clearly intended for very experienced PS users and retouchers. This backup materials, especially the workbook, are first class. She does speak too quickly and is a little difficult to follow. I felt like the right amount of material was covered. I would have loved more. But it needed more time to do it justice. She just seemed so rushed. I would have payed more for a longer class. Overall, I would highly recommend to anyone interested in this type of work. I found it fascinating.
If you love Photoshop and are serious about retouching, this is one of the best classes from one of the BEST instructors I've ever seen. It is fast pasted, but well organized and completely to the point. I don't know about you, but I prefer an engaging instructor that is passionate about her field and wants to give you as much information in her course as possible. The bonus materials alone are worth their weight in gold and should help anyone having trouble following along with her advanced techniques. I hope CreativeLive brings her back soon!
Absolutely love this class! I've owned it for a couple of years now and find myself coming back to it time and time again. Lisa is really easy to listen to with her clear and confident direction. I Own a few of her other classes too and truly enjoy watching her teach. Thank you for the amazing content!
Student Work