Shooting for Brands
Andrew Kearns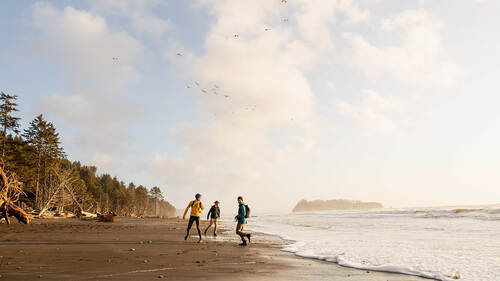 Shooting for Brands
Andrew Kearns
Class Description
ABOUT ANDREW'S CLASS:
Andrew Kearns shifted his career as a barista to a professional photographer and in a few short years landed work with Apple, Landrover, and TOMS. In this Wildist workshop, he teaches you how to master the steps to pitch, secure, and execute commercial shoots.
YOU WILL LEARN HOW TO:
Pitch brands and get work.
Scout, plan, and produce commercial shoots.
Direct models so they feel comfortable and natural on camera.
Edit and deliver selects to clients.
Keep your creativity fresh to avoid burnout.
Ratings and Reviews
Comprehensive And Concise I work in the medium of Video mostly instead of photo, and I have started to shift towards shooting for brands. The classes in this course are AMAZING. Absolutely jam packed with helpful info that have left me feeling more prepared for success in my field. If you are thinking about working with brands, or already doing so; and you want to sharpen your skills TAKE THIS COURSE!
Wonderful Andrew's workshop is wonderfully done. Highly recommended for everyone wanting to start working with brands as a photographer. This workshop helped me create a strategy on how to reach out to brands and what to focus on.
Very helpful and inspiring workshop Thank you for making this amazing workshop.
Student Work