Shooting in Natural Light
Dave Krugman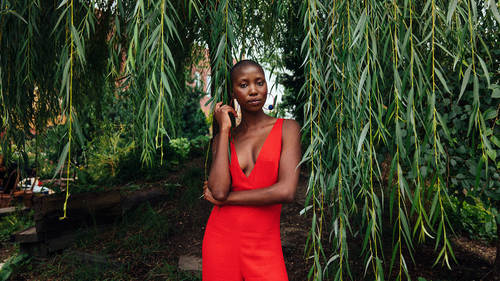 Shooting in Natural Light
Dave Krugman
Class Description
For some photographers, capturing images with natural light is an anxiety producing process. Unlike studio lighting, nature doesn't always cooperate, and you never know when you'll be met with too many clouds, too much sun, or something in between. Renowned street photographer Dave Krugman will teach you how to deal with a variety of natural lighting situations so you can get optimal results no matter the weather.
In this class, you'll learn how to:
Get the most out of whatever light you have.
Enhance available light with various techniques.
Deal with reflections, shadows, and hard and soft light.
If you're more comfortable with artificial studio lighting, then this course is a great way to gain the confidence you need to create beautiful, impactful images with natural light. 
Ratings and Reviews
Great class, thankful You give us the time your advice and tips in this creative career.
Dave is low key and very articulate and brings a great understanding of the science of light to his discussion...also like his thoughts about stamping work w/intentionality of the artist.
Student Work