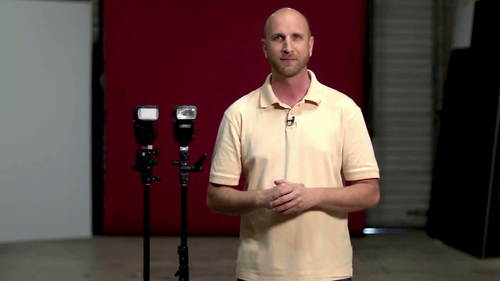 Class Description
Once you know what's happening with your camera and flash you can do almost anything. Speedlights open up a new realm in your photography. They are light to carry, quick to set up. And you never know when you're going to need that extra light for a more dramatic image.
This workshop will give you the confidence to incorporate small portable flash in your photography toolkit. From shooting receptions at weddings or adding drama in senior portraits, this workshop will include lots of live shooting examples that will help everything make sense. Get ready to take your photography to the next level. Once you start working with portable flash, you'll never understand how you lived without them.
Reviews
Truly a fabulous class. Mark has such a gift for taking a complex subject and making it so understandable and fun at the same time. Mark is easily one of the best instructors out there. Highly highly highly recommend this class.