Speedlights
Roberto Valenzuela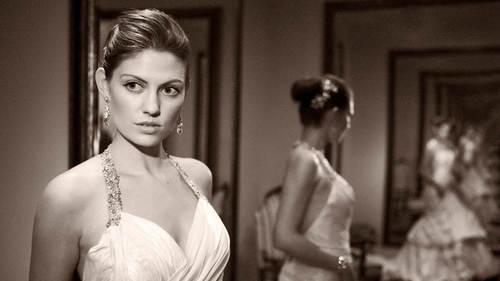 Speedlights
Roberto Valenzuela
Class Description
Speedlights is part of our special bundle Lighting Toolkit.
There are so many options when it comes to speedlighting — how do you know which model to choose? Award-winning photographer Roberto Valenzuela will answer all of these questions and equip you with "go to" settings for any shoot, no matter the location.
Off-camera flashes are powerful tools for creating and complementing available light. While they might seem overly complicated, speedlights are an effective way to precisely control flare and create glow. By simplifying the process and arming you with step-by-step formulas, Roberto will eliminate your fear and give you the foundation you need to take your photography to the next level.
Ratings and Reviews
I liked this course. Except I think on segment 3 of the lighting, as stated by one of the studio audience he got the color balance of warm wrong and blue when he was talking about balancing the light (at 30 minutes in). Having said this I got the theory of balancing, and the rest of the video was excellent. It really does help to see flash as photons and understand what science behind it, to understand how light works and how to use it to your advantage. This a a great course in order to revisit now and again in order to become competent on lighting when put on the spot of having a difficult situation.
This class is like shopping at Marshalls: there are some valuable things to buy but you have to go through a lot of crap to get to them. The production value of this class is awful. The folks at Creative Live must not have a class on video editing to follow because not enough material was left on the editing room floor.. Roberto is fabulous but it must have been one of his earlier forays into teaching because he was scatological in many areas. Creative Live could have minimized this by doing some editing. He's a fabulous photographer and an even better teacher and this class would be much better if it followed the format of his 3 books: orderly and succinct. Learned a lot from this class. I just wish I didn't have to work so hard for it.
I have to say upfront that I have not purchased this course but the brief information he gave is spot on! I'm a sr. photographer for a large beauty company and I have to give him kudos for how detailed and accurate his explanations are. If the entire video is anything like the preview I highly recommend it.
Student Work