Stupid Moves in Photoshop
Ben Willmore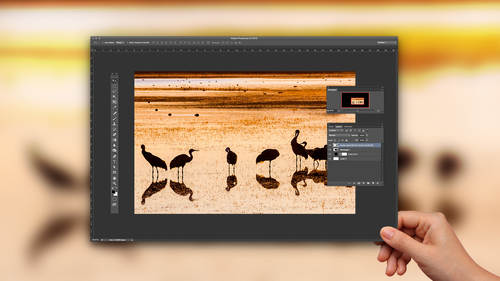 Stupid Moves in Photoshop
Ben Willmore
Class Description
Avoid the everyday actions that make your post-production work difficult. Ben will clue you in on common functions and actions that can unknowingly degrade the quality of your images, bloat file sizes, or cause serious problems with your edits when you attempt to print your images. You'll also learn how to fix or replace these actions with more efficient, effective, and safe methods to make your life easier.  

Software Used: Adobe Photoshop CC 2015.1.2

Ratings and Reviews
I loved this class - Ben is a really good teacher and the class is full of great easy to follow advice.
First off, the title cracked me up. The course was very good, easy to follow and Ben's a great instructor.
Excellent! Much better than I thought it would be. Invaluable.
Student Work