The Business of Professional Headshots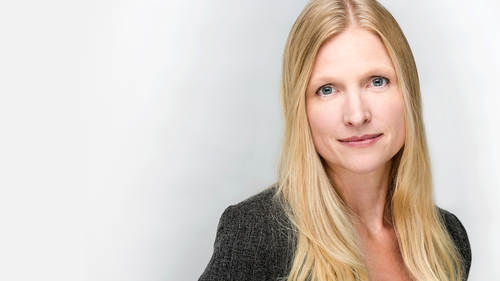 The Business of Professional Headshots
Class Description
Professional headshots are in demand! Learn how to break into this lucrative genre of photography in The Business of Professional Headshots with Gary Hughes.
Professional headshots are an easy addition to nearly every photographer's list of services and in this class you'll get up-to-speed on everything you need to know to launch a headshot business. You'll learn:
6 Primary styles of corporate headshots

The gear that gets the job done

Basic posing theory

How to get clients and manage inquiries

Retouching, organizing, and delivery tips and techniques
You'll also get to watch Gary in action as he demonstrates shooting and retouching a variety of headshot styles.
If you want to bring home more money and book more business during your slow times, don't miss this comprehensive guide to running a lucrative headshot business from Gary Hughes.
Reviews
This was an excellent class! The class covered so much information and great tips and ideas. Gary is funny and has an easy going approach, which makes the class that much more enjoyable. As a struggling pet photographer, I have been trying to find something to supplement my business with that does not involve children/babies, or shooting weddings again and headshots seemed to be a great option. After watching this class, I feel confident building up a headshot component to my business. Definitely recommend this class!