Understanding Viral Content
Daysha Veronica (Edewi)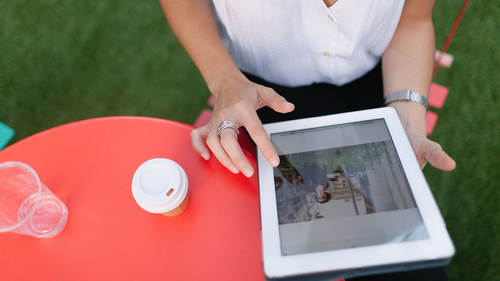 Understanding Viral Content
Daysha Veronica (Edewi)
Class Description
It's the Holy Grail for anyone who's active on social media: going viral. We all want our posts, photos, and videos to grab the attention of a wide swath of the internet so we can achieve our personal and professional goals, but how do you make that happen? Veteran digital media producer Daysha Veronica (Edewi) will give you the tools to distribute your content effectively. In this class, you'll learn how to:

In this class, you'll learn how to:
Understand audience behavior and attitudes so you can design content that gets noticed.
Differentiate between the various social media platforms and what works best for each.
Evaluate your posts and define the metrics of success.
Getting your online content to reach the masses isn't easy, but this class will give you the tools you need to better understand the social media ecosystem and design content that's poised to make a splash.
Ratings and Reviews
I really value the content, but it's almost unwatchable for me, and it's not Daysha's fault. I'm a misophone, which means certain noises really, really irritate me. The person who put the microphone on her put it on so that I hear every single moment she smacks her lips. It's so irritating I cannot watch a complete video in one sitting. I haven't finished the second video yet, but I must take a break, and maybe I can come back to the rest later.
Student Work